Documents newly tabled in NSW parliament are driving calls for investigation into the role – or at least insufficient diligence – suspected regarding money laundering at major Sydney clubs, despite the data already being dismissed.  
The documents were made public this month following a request by Greens MLC Cate Faehrmann. They reportedly quote the then director of ILGA (Independent Liquor and Gaming Authority) Philip Crawford writing to the former NSW government, suggesting "troubling" findings.
Included in the papers is report of a series of inspections at clubs, as part of an AML (Anti-Money Laundering) project conducted by NSW Liquor & Gaming and the NSW Crime Commission.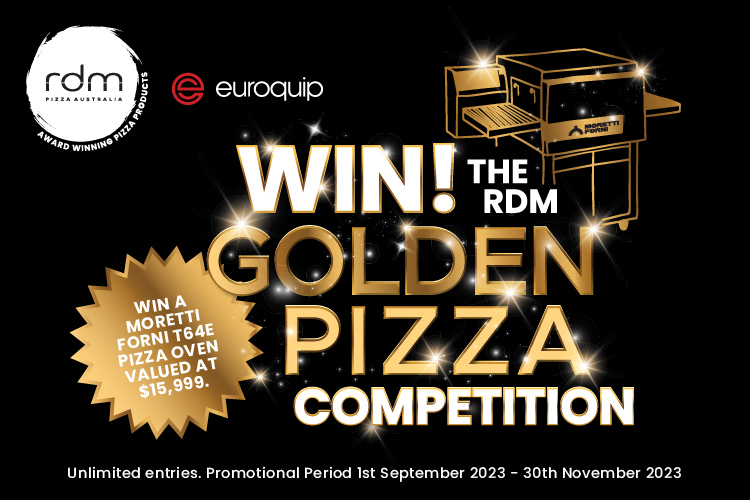 These inspections took place over seven weeks – shortly after the COVID lockdown lifted in October 2021, when money laundering was predicted to be undergoing a 'backlog'.
Analysing transactions flagged by gaming machines, investigators postured that $5.5 million was laundered through 178 venues over the period.
Significantly, 41 per cent of it was thought to have taken place at ten venues. This would amount to $32,000 per week at these venues, and less than $3,000 per week at the other 168.
The 'suspicious' transactions were focused mostly in western Sydney, correlating to the strongest gaming precincts, in Canterbury-Bankstown, Fairfield, Cumberland, Inner West and Georges River.
Cited were 344 transactions at Canterbury Leagues, ranked #3 on Liquor & Gaming's list of NSW clubs, with 601 EGMs, 273 at Bankstown Sports, ranked #2 by L&G, with 745 EGMs, and 183 at Mt Pritchard & District Community Club (Mounties), which is currently #1 on the list, with 615 EGMs.
These amount to an average for Canterbury Leagues of $1,572 per transaction, $1,131 per transaction for Bankstown Sports, and $1,388 per transaction at Mounties.
Investigators examined data from clubs, and attended venues and identified individuals, viewing CCTV footage. Three distinct groups with suspected links to organised crime were flagged.
A syndicate reportedly observed by field officers, where (unwashed) money was provided to a group of women playing the machines, who feed in cash before handing 'washed' money or TITO tickets to a different member of the group.
But last month, a letter by NSW Crime Commission boss Michael Barnes explained that a subsequent investigation in 2022 found the transaction data was "insufficient evidence" to assert that the people identified were involved in money laundering.
Documentation of the investigation has been referred for consideration to the NSW Ombudsman, which has extensive investigative powers, under the Ombudsman Act 1974.
Government has also referred to the ombudsman reports that Liquor & Gaming staff had been tipping off clubs about compliance.
Independent MPs and Faehrmann have called for a royal commission into money laundering in the state, accusing multiple venues of allowing it on the premises and "turning a blind eye", but the Minns government has already ruled out endorsing an "expensive" royal commission.